The list for speakers is updated on daily basis. The speeches will be uploaded in addition to the agenda development.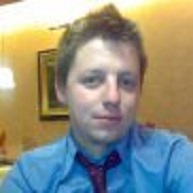 Mr Ales Celcar
Sales Manager at Steljes Evropa d.o.o. SloveniaInformation Technology and Services
Current: Steljes Evropa d.o.o., Agencija Prima Media
Previous: Steljes Evropa d.o.o., Steljes Limited, Preteks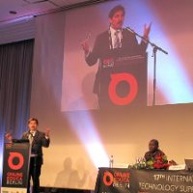 Mr Radu Jugureanu
AeL eContent Department Manager at SIVECO Romania
SIVECO Romania University of Bucharest Bucharest, Romania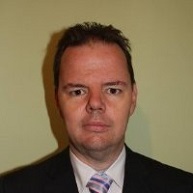 Mr Danny Gooris
Senior Manager Oracle Academy EMEA bij Oracle
Oracle HUB-EHSAL Brussels Area, Belgium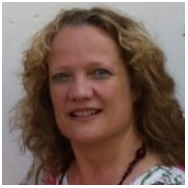 Ms Neus Lorenzo
Inspector of Education at Generalitat de Catalunya
Barcelona Area, SpainEducation Management
Current
Departament d'Ensenyament - Generalitat de Catalunya, UAB - Universitat Autònoma de Barcelona, The Transformation Society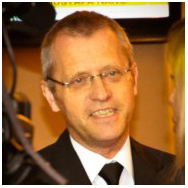 Mr Keith Prenton
Independent Consultant
Limoges Area, FranceEducation Management
Current
British Council Sarajevo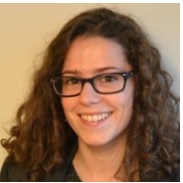 Ms Sarah Barnier Leroy
Chargée de mission chez Institut International des Droits de l'Homme et de la Paix
Caen, Basse-Normandie, FranceCivic & Social Organization
Current
Université de Caen Normandie, Institut International des Droits de l'Homme et de la Paix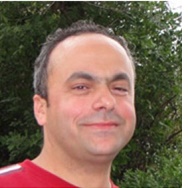 Mr Muhammet Demirbilek
Associate Prof. of Educational Technology
Suleyman Demirel University, Turkey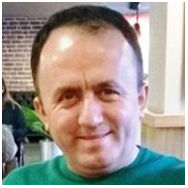 Mr Kadir Tuzlak
Assist.Prof.Dr.
Antalya, TurkeyEducation Management
Current
Süleyman Demirel Üniversitesi, Suleyman Demirel University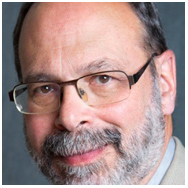 Mr Ray Gallon
Co-Founder and Principal Researcher, The Transformation Society
Montpellier Area, FranceInformation Technology and Services, France
Current
The Transformation Society, Culturecom, Society for Technical Communication (STC)
Mr Stefano Cobelo
Ph.D candidate at Bulgarian Academic of Science social study institute - Sofia
Verona Area, ItalyEducation Management
Current
Bulgarian Academic of Science Social study institute - Sofia,
Polo Europeo della Conoscenza, IPSAR Carnacina - sede Valeggio Sul MIncio
Mr Aleksandar Angelov
Manager at Center for Creative Training
BulgariaEducation Management
Current
Center for Creative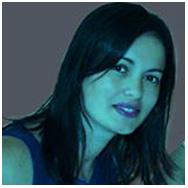 Ms Dentila Garipi
Microsoft Expert Educator 2014/ ICT teacher at School Naim Frasheri
AlbaniaE-Learning
Current
Act for Society center, school Naim Frasheri, School "Naim Frasheri"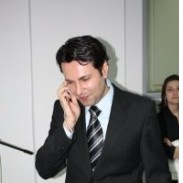 Mr Kiril Barbariev,
Assistant Professor, Faculty of Educational Sciences
MacedoniaHigher Education
Current
Goce Delcev University-Stip, Goce Delcev University, Faculty of Educational Sciences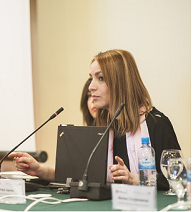 Ms Vlora Ademi
Management Consulting Professional
Microsoft Macedonia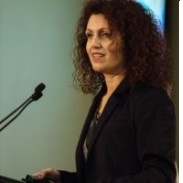 Ms Natalija Aceska ,

M.Sci.- Biology advisor - Bureau for development of education in Macedonia/Scientix Ambassador for Macedonia
MacedoniaEnvironmental Services
Current
Bureau for developement of education in Republic Macedonia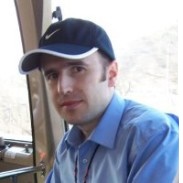 Mr Dejan Zlatkovski
eTwinning National Support Service, Macedonia
MacedoniaEducation Management
Current
National Agency for European Educational Programmes and Mobility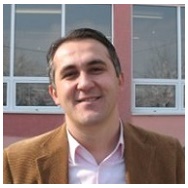 Mr Nebojsa Mojsoski
Chief of Party for USAID's Interethnic Integration in Education Project
at Macedonian Civic Education Center

Ms Margarita Gulevska
Communication and Project Officer at Open the Windows
MacedoniaNonprofit Organization Management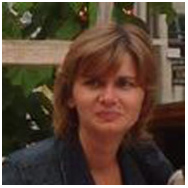 Ms Nela Slezenkova Nikovska,
A class teacher in the Municipal Primary school "Ss. Cyril and Methodius "
Center, Skopje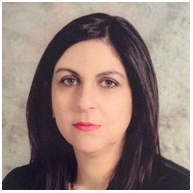 Ms Karolina Damjanoska,
A Professor of Physics and other Specialized subjects
in the Municipal Secondary School "Orde Chopela " Prilep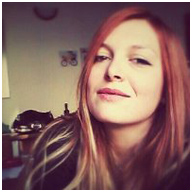 Ms Ivana Gorgievska
Senior Technical Specialist for Vocational Education and Training
YES Network Project
Education Development Center