The list for speakers is updated on daily basis. The speeches will be uploaded in addition to the agenda development.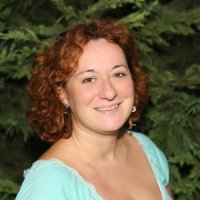 Ms Eleni Tsipa
PR & Corporate Citizenship Specialist GCMM Cluster at Oracle Hellas
GreeceInformation Technology and Services-Oracle Hellas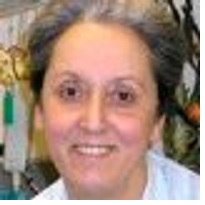 Ms Marilena Streit-Bianchi
Curator, exhibitions and educational activities
Company Name ARSCIENCIA
For more information: http://www.arsciencia.org/
Presentation: Art, Science &Education -an interesting and creative melting pot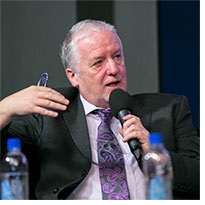 Mr John Connell
Education & Technology Consultant at 'I Am Learner' FRSA, MA(Hons), MEd, MBA, PGCE Edinburgh, United KingdomEducation Management
Current: Learner Consultant / IRIS Connect Strategic Partner / Scottish Digital Schools Awards Validator
Previous: Cisco Systems, Learning and Teaching, The Scottish Government
Presentation: The Past, Present and Future of the School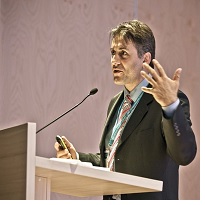 Mr Danny Arati Corporate Affairs Manager
Intel, Chartered Institute of Marketing
Swindon, United Kingdom
Presentation: Learning in the Age of Digital Digital culture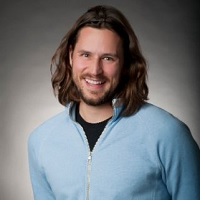 Mr Matthew Murrie
Columbia University Teachers College Columbia, Missouri
Presentation: Curiosity Based Learning in the Classroom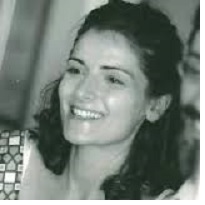 Ms Elena Milli Responsabile progettazione europea
Company NameIl Mosaico,Macerata Area, Italy
Presentation: New teaching methods using the Learning Graphs and Atoms for mainstream and special need students. The MaTHiSiS project.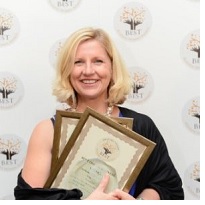 Ms Stella James
Founder at Gooseberry Planet Ltd Gooseberry Planet Ltd North Devon College
Rotherwick, Hampshire, United Kingdom
Presentation: Education rather than regulation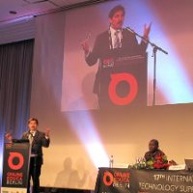 Mr Radu Jugureanu
AeL eContent Department Manager at SIVECO Romania
SIVECO Romania University of Bucharest
Bucharest, Romania
Presentation: eLearning – finally delivering on the promise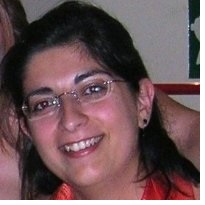 Ms Marian Blanco
Universidad de Valladolid Valladolid Area, Spain
Presentation: Horizon 2020 european proyect: Managing affective-learning Through Intelligent atoms and Smart Interations (MaTHiSiS)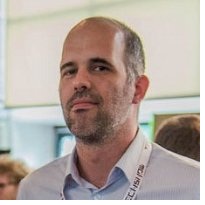 Mr David Varszegi
CPO & partner at Intellisense Co. (Intellisense Zrt)
Hungary areaInformation Technology and Services
Current
Intellisense Co. (Intellisense Zrt)
Previous
Intellisense Co. Ltd, (WebCam Laboratory), Contractor at Intel Corporation, Edge Solutions, contractor to Nokia Siemens Networks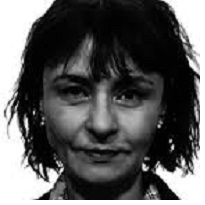 Ms Ileana María Greca
PhD at Universidad de Burgos, Burgos
Presentation: Science on Saturdays: non-formal STEM proposal for elementary science Innovative teaching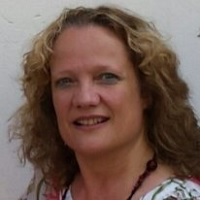 Ms Neus Lorenzo
Inspector of Education at Generalitat de Catalunya
Departament d'Ensenyament - Generalitat de Catalunya Universitat de Barcelona
Barcelona Area, Spain
Presentation: Merging Formal, non-Formal and Informal learning into Global Competences: UNESCO 2030 Goals for education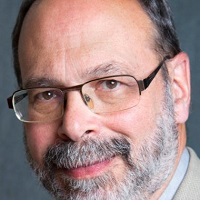 Mr Ray Gallon
Co-Founder and Principal Researcher, The Transformation Society
The Transformation Society CNAM (Paris)
Montpellier Area, France
Presentation: Education for hybrid Society in Industry 4.0: Ethical implications.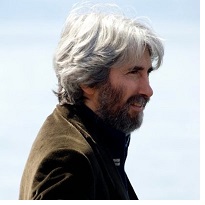 Stefano Cobello, Verona, Italy
Ph.D Candidate at Bulgarian Academy of Science, Sofia
Presentation: Modern barriers for Disability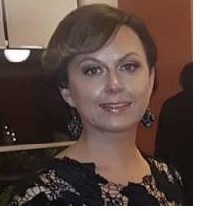 Ms Jurgita Vaitiekuniene
Project manager
Vilnius Gediminas Technical University, Lithuania
Presentation: Applied robotics in elementary school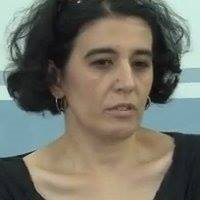 Ms Nada Stojičević
professor at ETS "Nikola Tesla" Pancevo
SerbiaPrimary/Secondary Education
Current: ETS "Nikola Tesla" Pancevo
Presentation: Nearpod - workshop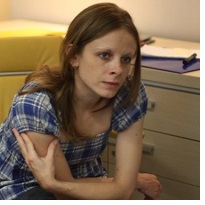 Ms. Slavica Gomilanovik
Primary teacher at OŠ "Đura Jakšić" Oreškovica
Presentation: Moodle Cloud in the integrative teaching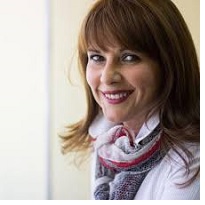 Ms Željane Radojičić Lukić
Children Research Center "Magic Village, Vrujci, Serbia and" Milan Rakic "Mionica, Serbia
Presentation: Comprehensive approach to learning in the classroom under the open sky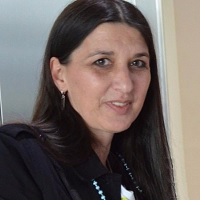 Ms Gordana Petrovik
Teacher at MTS "14. oktobar" Kraljevo
Presentation: Web tools to effective extra-curricular activities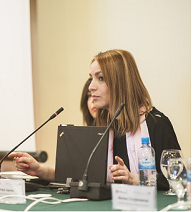 Ms Vlora Ademi
Management Consulting Professional
Microsoft Macedonia
Presentation: Digital transformation era in education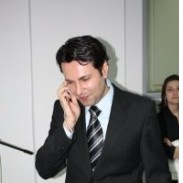 Mr Kiril Barbareev
Assistant Professor, Faculty of Educational Sciences
Goce Delcev University-Stip Institute od Pedagogy, Faculty of Philosophy, Sts. "Cyril and Methodius". University of Skopje.
Presentation: Virtual and Augmented Reality in Education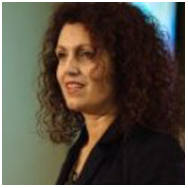 Ms Natalija Aceska
Advisor - Bureau for development of education in Macedonia/EIA and SEA expert/CEO of NGO Knowledge Harvest
Bureau for development of education - Ministry for education and science of Republic Macedonia
Presentation: Science in the light of climate change. How tо educate students life skills?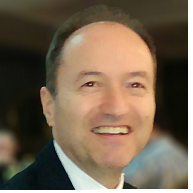 Mr Oliver Zajkov
professor at Faculty of Natural Sciences and Mathematics
Faculty of Natural Sciences and Mathematics
Macedonia
presentation: Physics as a tool for visualization of mathematics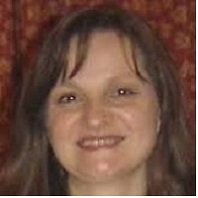 Ms Sonja Gegovska-Zajkova
professor at Faculty of Electrical Engineering and Information Technologies - Skopje
presentation: Tool for creating and assessing tests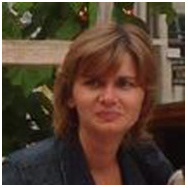 Ms Nela Slezenkova Nikovska
A class teacher in the Municipal Primary school "Ss. Cyril and Methodius "
Center, Skopje
presentation: Making classroom live with augmented reality
Mr Zoran Popovski
presentation: Center for detection guiding and development of talented young children
Ms Natasha Koleska
presentation: Mentoring teachers to work with children with autism
Mr. Igor Bogdanovski
Teaching mathematics with moodle in mathematics